build your fantasy garage...in scale.
Model Citizen Diecast offers the finest precision-built model cars in the world.
We're enthusiast-owned and fanatically curated to bring you model cars that matter.
Because your inner child still wants to play with cars.
Let Model Citizen help you build your dream garage with the world's most intriguing scale-model automobiles.
About Us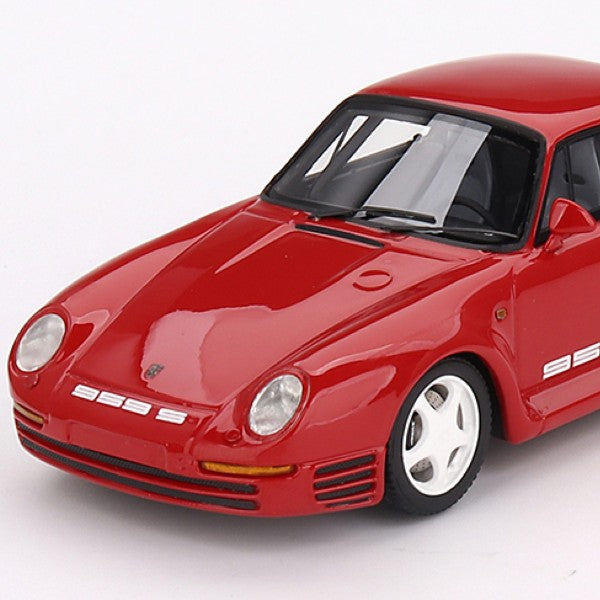 From the blog
A few months ago, we sat down with Auto Conduct to talk about the history of our brand, and to offer some tips for novice...
To our fellow car enthusiasts, we're here to tell you that we can do better. It's time to take control of our public faces in this era of ubiquitous teleconferencing, and to declare our passion for fine automobiles. It's time to curate our Zoom backgrounds to tell the world that THIS is what matters to us.
Our annual review of the past year's top new model releases reveals a banner year for resin and ABS models...and a surprise winner.